Step 1: Go to https://slooh.com
---
Step 2: Click on "Sign in" from the top right corner.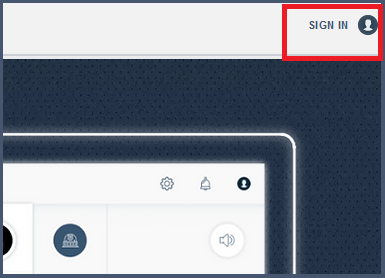 ---
Step 3: A sidebar will appear on the right-hand side of the page. Use your credentials and click "Sign in with email". You can also use your google account to log in by clicking on the "Login with Google" button.
If you purchased a teacher account via our website, you can create your own credentials.
If the Slooh support team has set up your account, they will provide your credentials.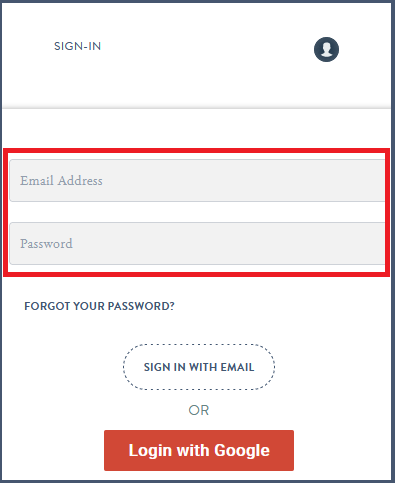 ---
Step 4: If you have signed in successfully, you will see the Slooh dashboard.
Note: If you face any login issues, contact our support team by creating a ticket.

---